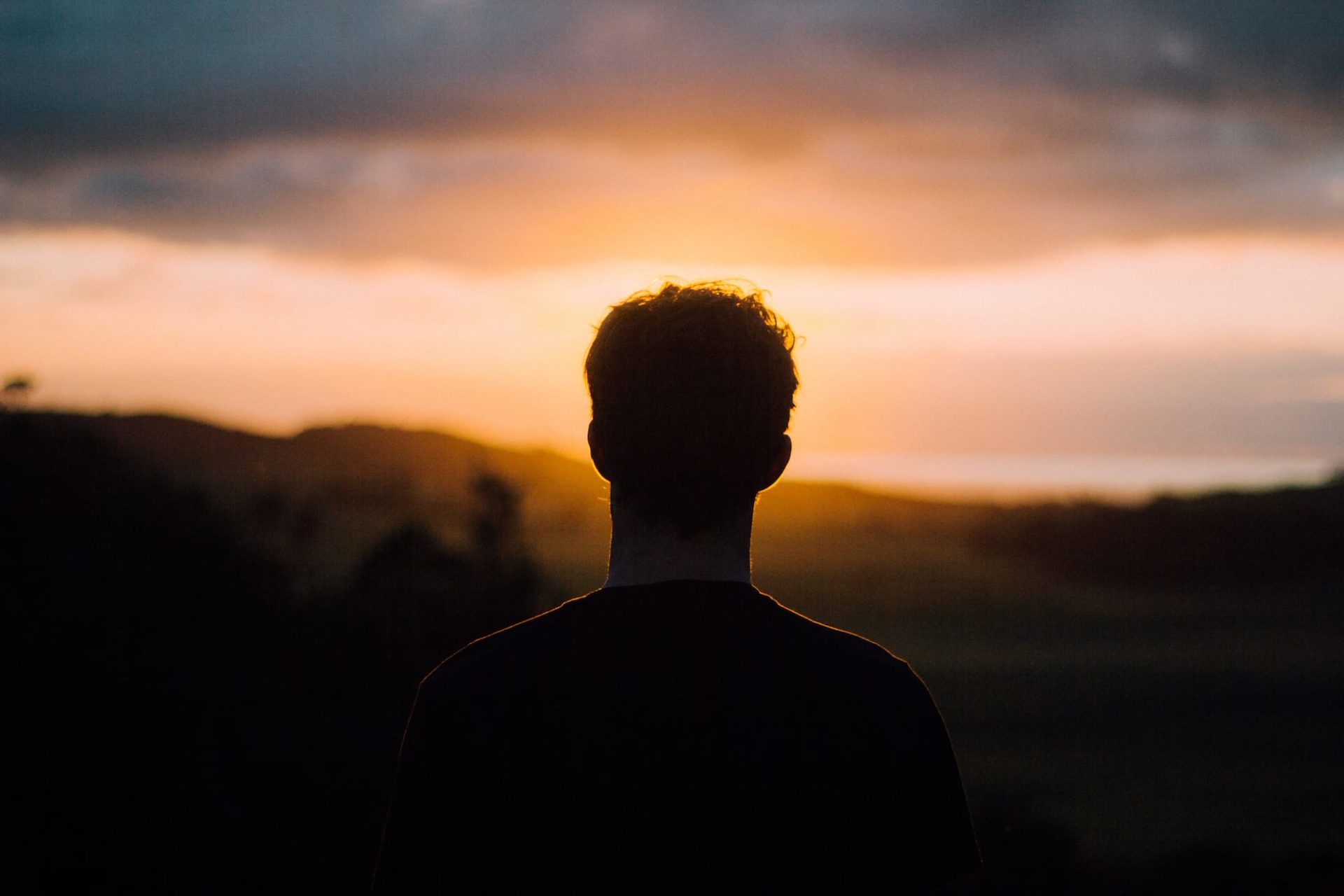 👋 My name is Casey Botticello, and welcome to my website!
🎓 I am a graduate of the University of Pennsylvania.
📍 I split my time between Washington, D.C. and Manhattan.
✏️ I mostly write about digital marketing, new blogging platforms, the creator economy, making money online, entrepreneurship, and productivity.
🖥️ I am a blogger, internet entrepreneur, and digital marketing consultant. I previously worked at several tech startups, a lobbying & strategic communications firm, and have created several businesses of my own.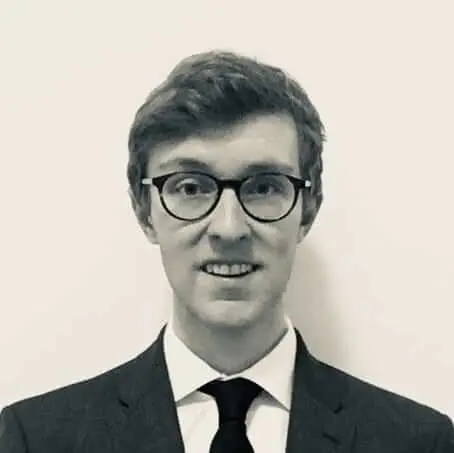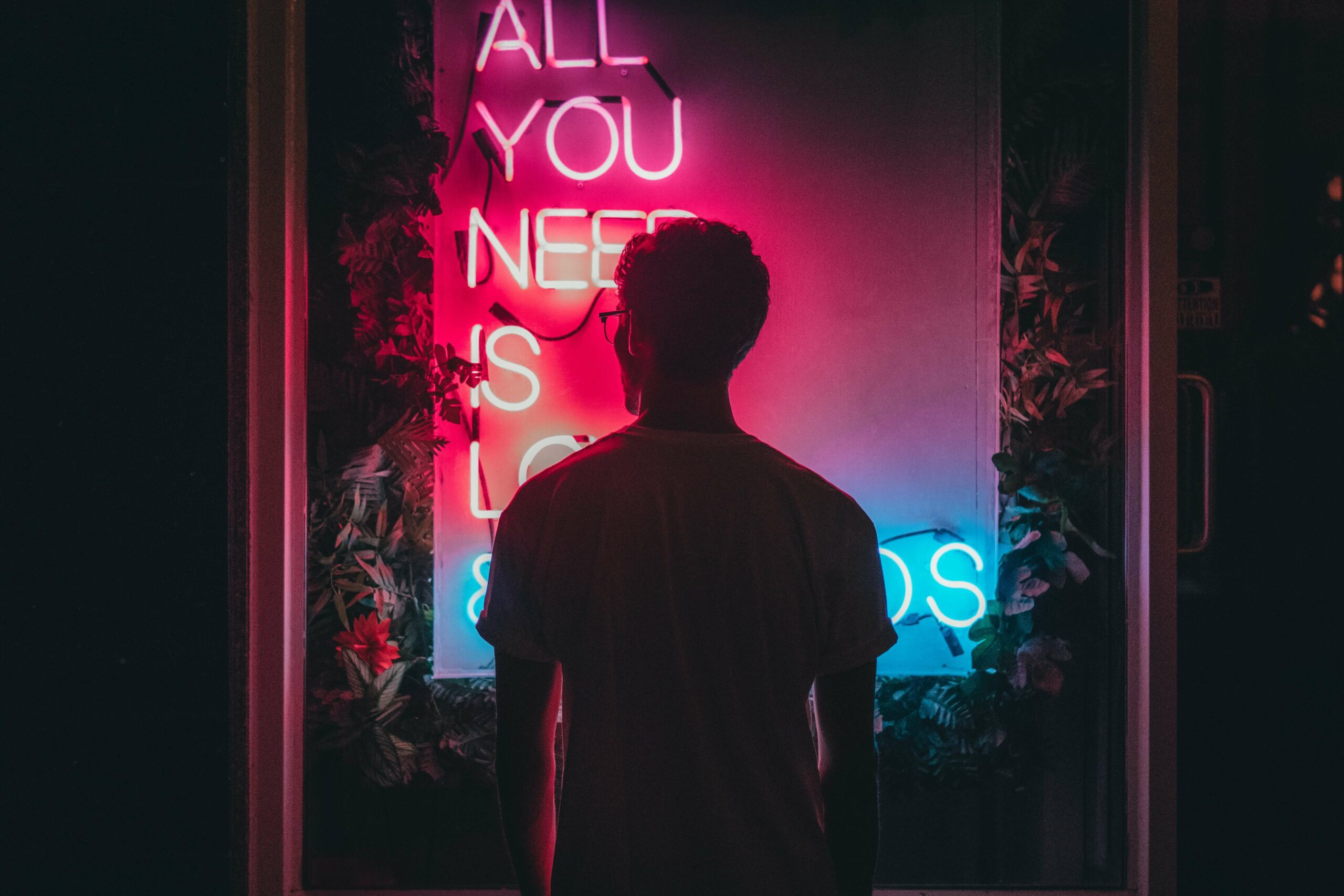 Blogging Guide (Website & Newsletter)
🚀 I am the founder of Blogging Guide, the leading online community for writers and content creators.
💌 As part of Blogging Guide, I operate an award-winning newsletter, which helps writers learn how to navigate the passion economy, escape the 9-5 grind, and monetize their online writing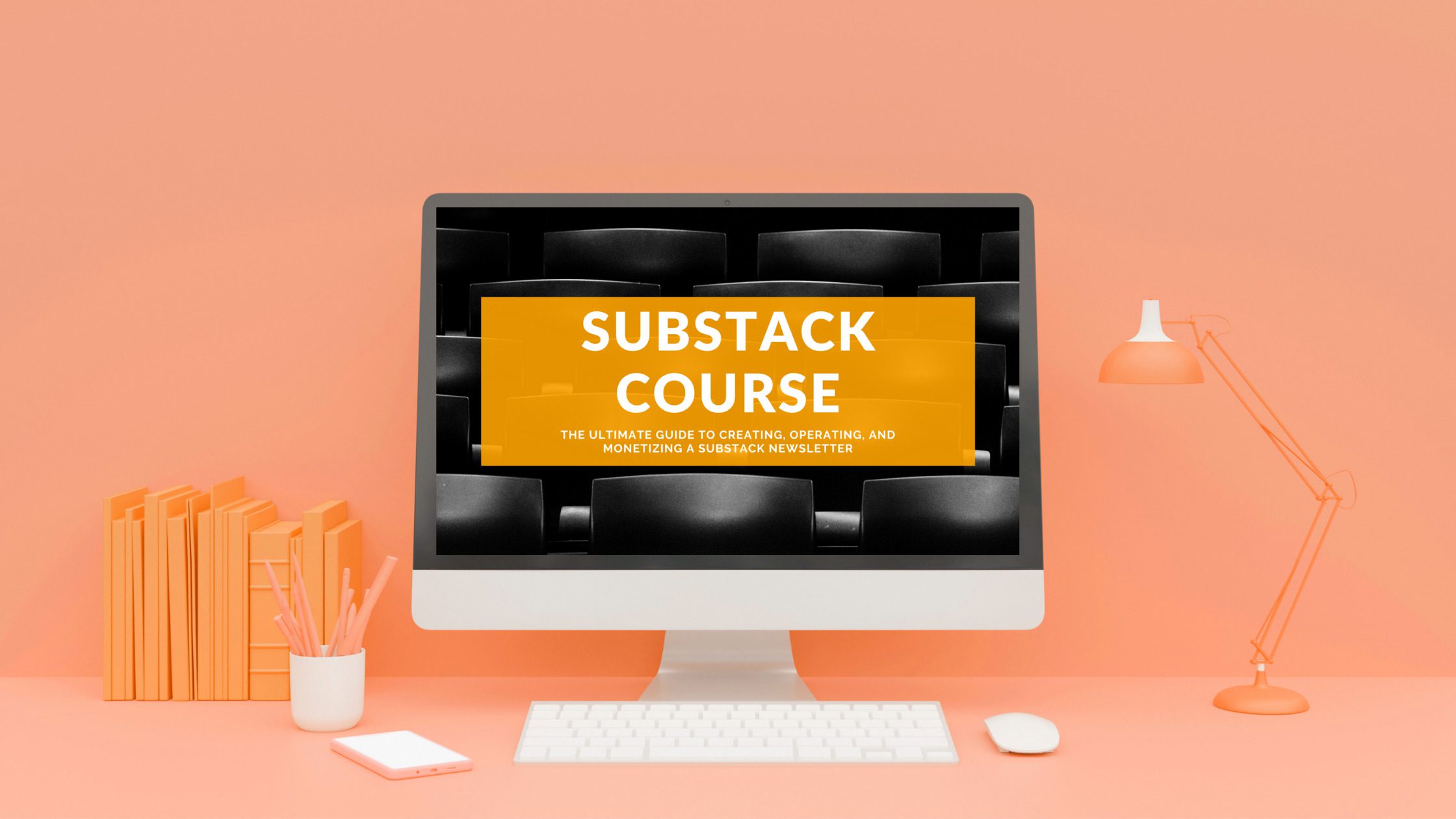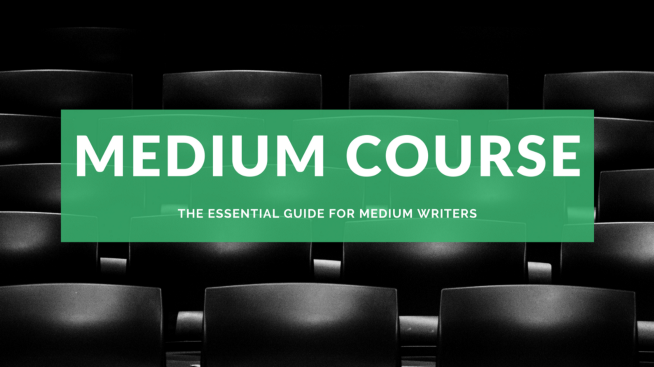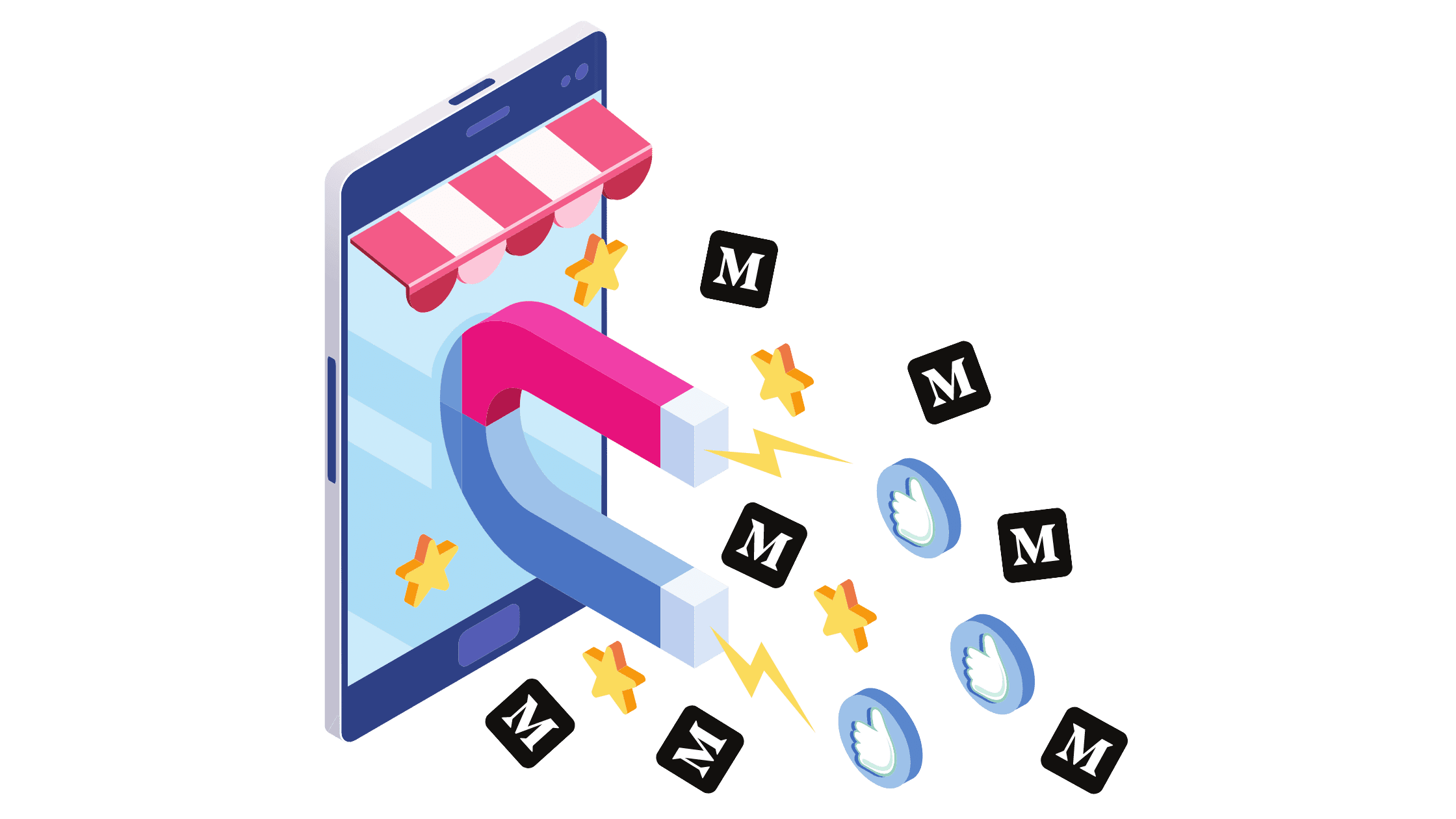 I created/moderate several Facebook groups, specifically designed to help writers master various digital publishing platforms. Two of the most popular are: